Land Rover Series 1 80" Project Good Chassis Lights Through The Grille
£7,995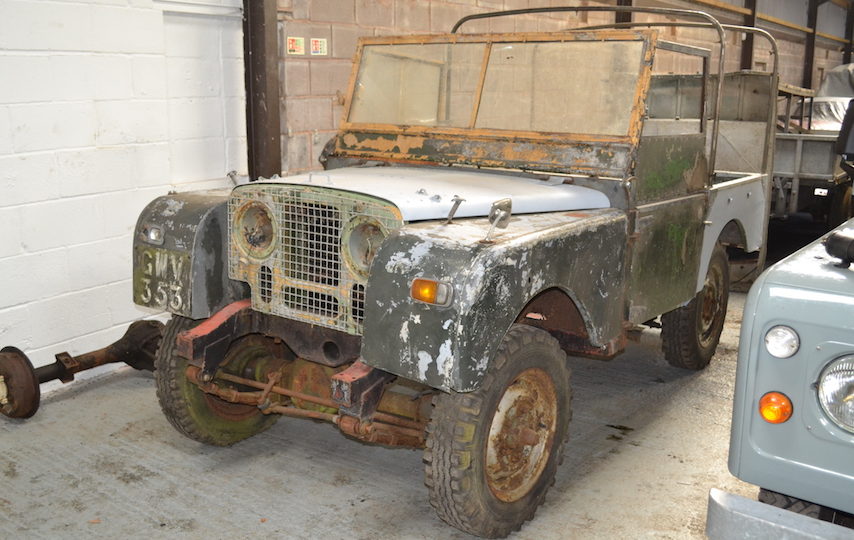 Land Rover Series 1 80" Project Good Chassis Lights Through The Grille Model

Chassis Number: 16100495 Stamped batch number 3563
1951 Model Year first registered 20th August 1950 and allocated GWV 353. This is the 495th 1951 model year off the line.

The vehicle is fitted with a later 2 litre Siamese bore engine which came from a 1953 80". Which does run well and a video can be sent of the engine running.

Engine Number: 36107777

A correct rebuilt replacement bulkhead is available for separate negotiation. The chassis overall is in good condition and the bulkhead is salvageable. The rear tub and bonnet are also very straight.

For complete restoration.


Back to Vehicles for Sale