Classic Land Rovers for Sale Somerset
Williams Classics are providers of immaculately restored classic Land Rovers within the Somerset area.
With their experience in vehicle restoration and unrivalled knowledge of all things Land Rover, the duo of Williams Classics are dedicated to restoring vehicles to the highest quality, which can be used for both leisure or work purposes.
The hours of work put into each restoration are evident within the final product. Williams Classics ensure that the people of Somerset have the ultimate choice when it comes to investing in one of these classic and much-loved utility vehicles.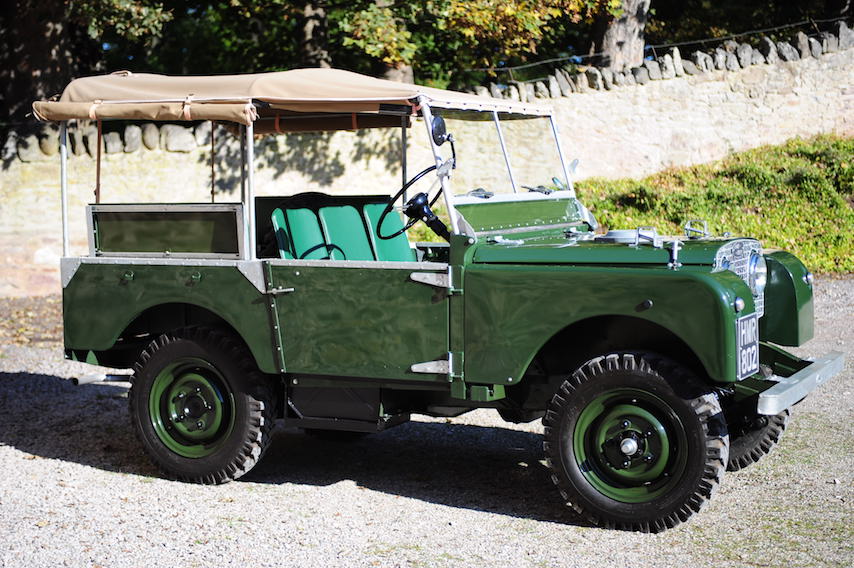 Established in 1948, Land Rover offered the UK an attractive solution for the requirement of utility vehicles, and since then has built a strong reputation for producing vehicles which offer a combination of reliability and design to form the perfect machine.
It is thanks to these qualities that Land Rover has been able to successfully expand its brand across the globe, exporting its vehicles to fans throughout the world. The demand for Land Rover is ever present, with the most recent models keeping up with all the latest technological advancements you'd expect to find, yet still keeping the classic and renowned design.
From 1948 all the way up to the present day, the range of Land Rover vehicles is abundant and of which, many models can be discovered through Williams Classics Land Rovers in Somerset.
The rural countryside of Somerset offers the perfect landscape to get the most out of a classic Land Rover. The lush green fields and country lanes of Somerset offer you the best opportunity to test your vehicle in what could be considered its natural environment.