Classic Land Rovers for Sale Bedfordshire
Williams Classics is a family run business providing the residents of Bedfordshire with quality restored classic Land Rovers. The father son duo of Williams Classics are devoted to providing the county with brilliantly restored vehicles.

These vehicles can be used for both personal and practical use, made possible through their expert level of knowledge, experience and wealth of contacts within the automotive industry.
Land Rover is a British company known for its launch in 1948, initially offering an innovative solution for the requirement of utility vehicles, which have since built an excellent reputation for vehicles that combine style, practicality and reliability.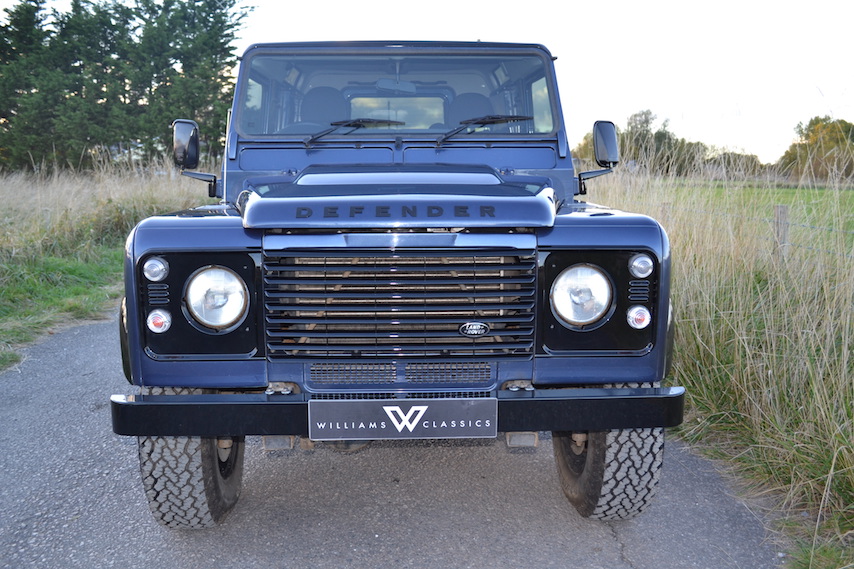 Thanks to these qualities, Land Rover was able to quickly expand across the world, exporting its vehicles for the globe to enjoy.
Through utter passion and desire to offer the best quality in classic Land Rover restoration, Williams Classics wants to ensure that those within Bedfordshire have the best choice when it comes to classic utility vehicles, even simply for their aesthetic value as opposed to practical usage.
As the Land Rover is an icon in British motoring history, demand is ever present and the development of its vehicle range has enjoyed a steady increase in line with technological advancements.
From 1948 all the way up to the present day, the Land Rover range is plentiful and of which many can be sourced through Williams Classics Land Rovers Bedfordshire.
Williams Classics are also able to offer valuations on your classic vehicles.