Classic Land Rovers for Sale Berkshire
Williams Classics provide the Berkshire County with fine classic Land Rover restorations, through the expertise of a father and son duo with decades of experience and knowledge.

Dedicated to providing the highest quality resorted classic Land Rovers in Berkshire, Williams Classics are a provider of one of the greatest British icons.
Since its launch in 1948, Land Rover has provided its fans with model after model of reliable utility vehicles. The Land Rover is the perfect example of British design and craftsmanship and is now a much-loved brand across the entire globe, thanks to its remarkable design and reliability.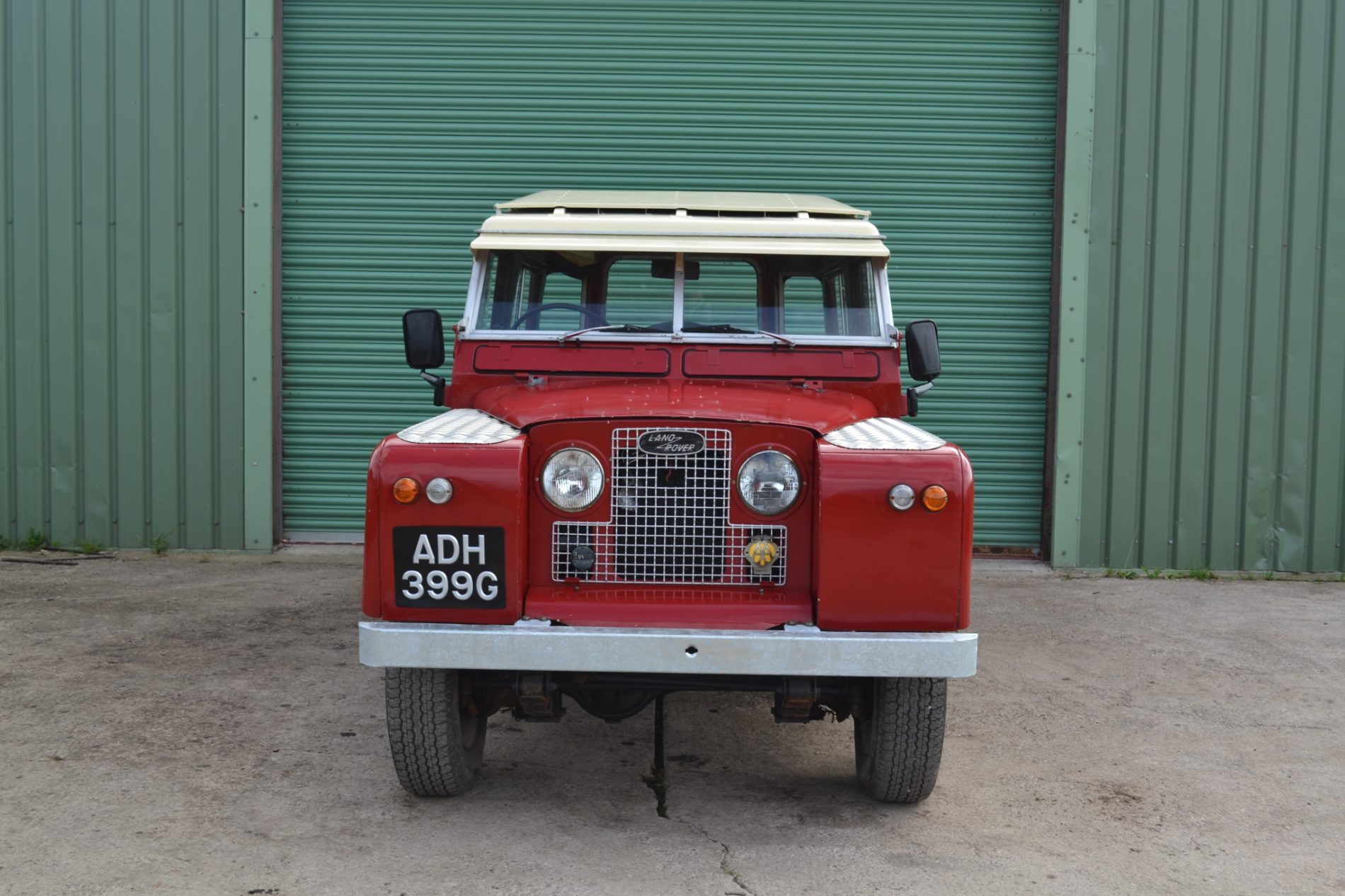 Now known as one of the best brands to come out of Britain, Land Rovers are still being developed with all the latest automotive technologies, whilst the classic versions still enjoy common practical usage because of their timeless appearance and robustness.
The genuine passion towards restoring the classic range of Land Rovers for the Berkshire region by Williams Classics is unmistakable, using their expertise to recreate classic vehicles and bring them back to their glory.
Berkshire is an area full of rich green landscapes, from stunning lakes to rolling valleys, providing an excellent area for Land Rover's to reach their full potential.
With an agricultural history, array of natural landscapes and existing farmlands, these classic vehicles still have very relevant and practical usage.
Restored Land Rovers in Berkshire can be found with ease thanks to Williams Classics, the passionate experts when it comes to classic vehicles and their restoration.